Club Info
Meetings
General meetings are held on the 3rd Monday of each month at 7 PM, running from September thru April.
Board meetings are held the 1st Monday of each month at 7pm, running from July to May
The clubhouse is located at 73 Tower Hill Road in Candia NH 03034.

All new members are welcome!
Private Parking Lot For Members
The SNHSS Parking lot is a private parking lot for SHNSS Members only. An Electronic Key card is required to lock and unlock the gate. Click here for more info! If you are not a member, public parking is available at Bear Brook State Park and at Pawtuckaway State Park. The clubhouse parking lot speed limit is 10 MPH. This includes all vehicles as well as snowmobiles.
Mailing Address
Southern N.H. Snow Slickers Inc.
73 Tower Hill Road
Candia N.H. 03034
General Email Address
Directions To Tower Hill Clubhouse
From I-93 - Take 101 East towards Portsmouth. Take Exit 2 and take a right at the stop sign on Hooksett Road. Take your next left onto Old Candia Road. In 1.5 miles take a left onto Chester Turnpike. In 2 miles take a left onto Tower Hill Road (a dirt road). The clubhouse will be .4 miles on your right.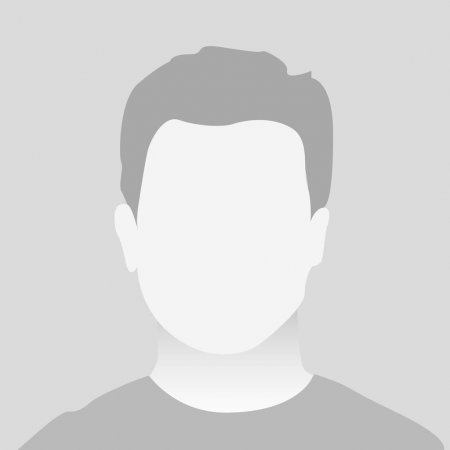 Mike Lawrence
MikeL@snowslickers.org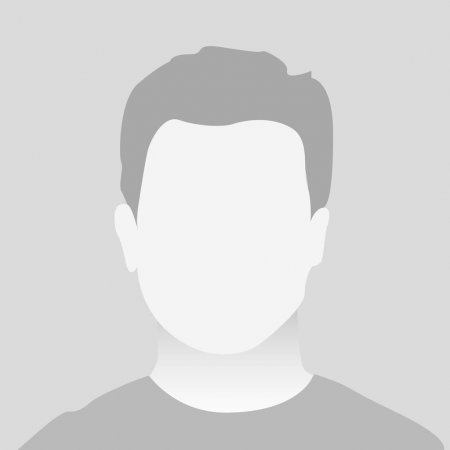 Tony Biscotti
TonyB@snowslickers.org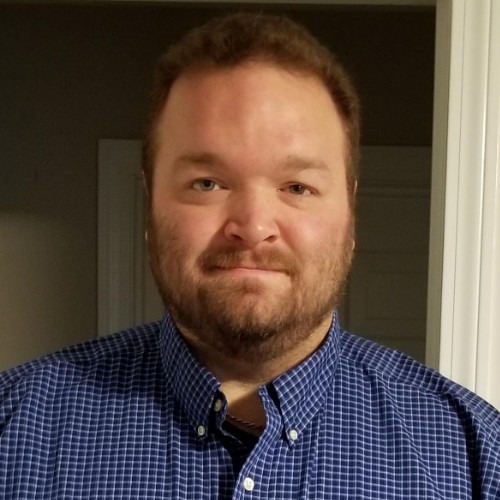 Jason Riley
JasonR@snowslickers.org
Member since 2019.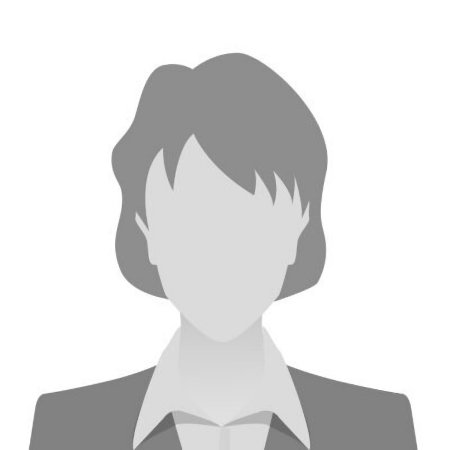 Donna Blais
DonnaB@snowslickers.org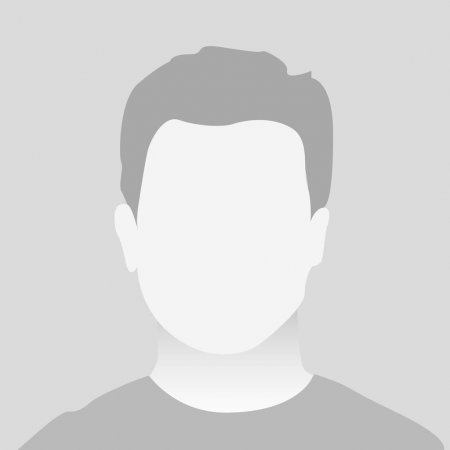 Albert "Al" Grant
ALG@snowslickers.org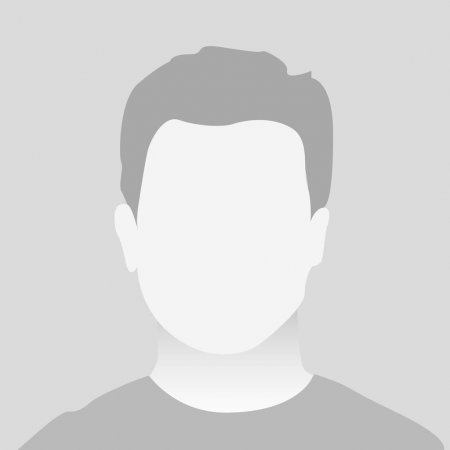 Mark Pepper Jr.
MarkP@snowslickers.org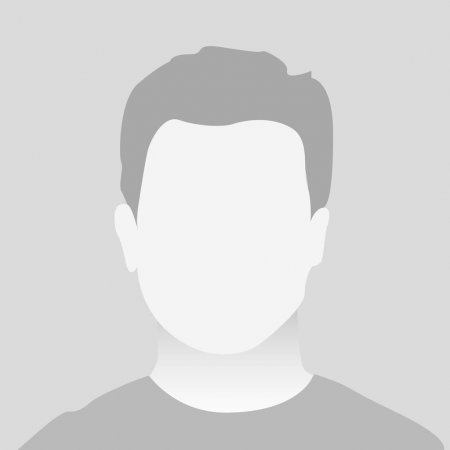 Nate Demers
NateD@snowslickers.org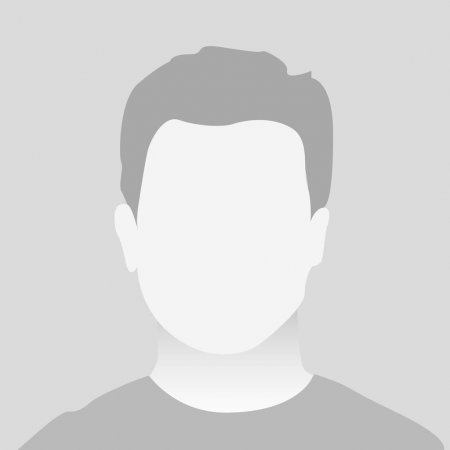 Stephen Towle
StephenT@snowslickers.org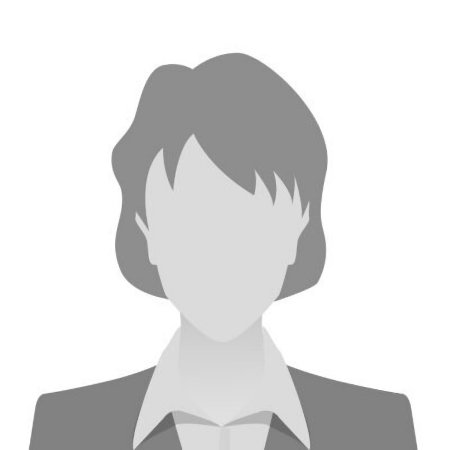 Penny Hampl
PennyH@snowslickers.org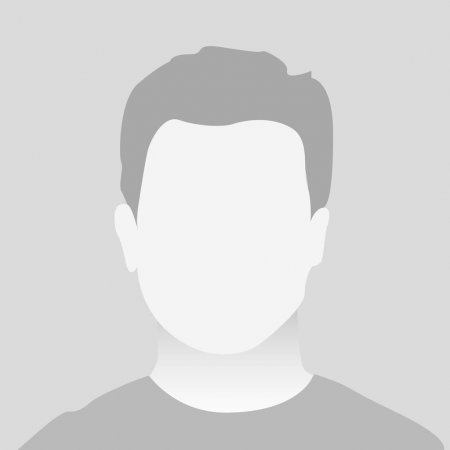 Rhett Sibins
RhettS@snowslickers.org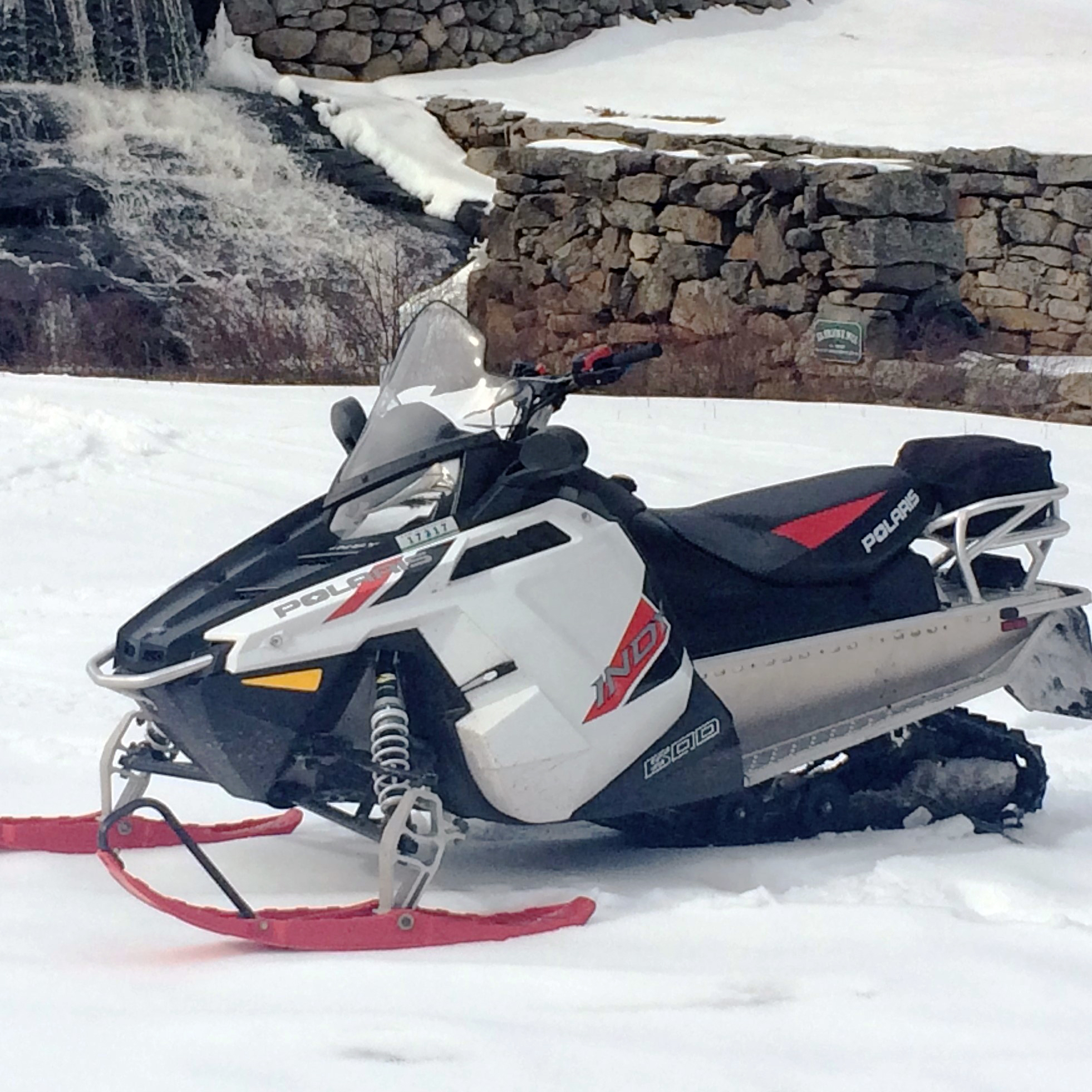 Susan "Sue" Weiss
SusanW@snowslickers.org
Serving on the Board of Directors since 2011.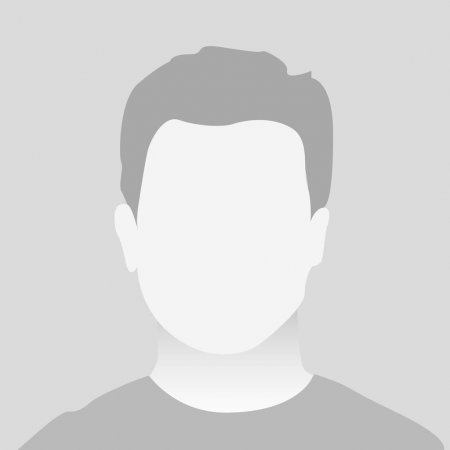 Mark "Mr" Pepper Sr.
MrPepper@snowslickers.org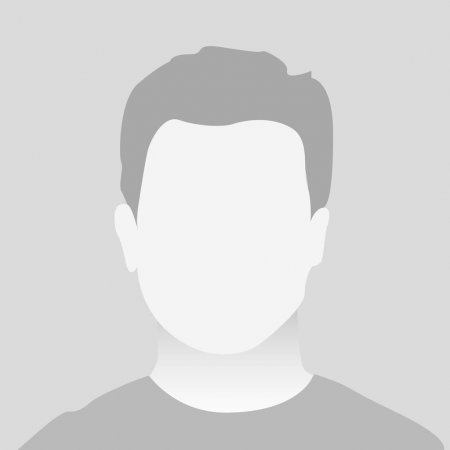 Bob Smith
BobS@snowslickers.org
Committees
Awesome Members doing great work!
Social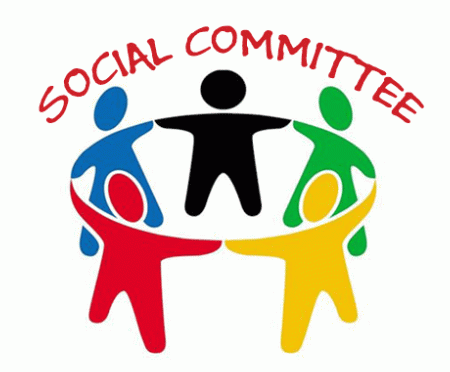 Chair: Sue Weiss
Penny Hampl
Billie Pepper
Becca Demers
Donna Blais
Lauren Biscotti
Car Show - 2023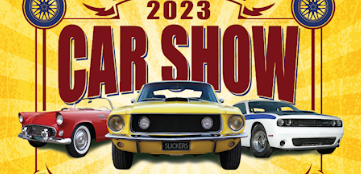 Chair: Mark Pepper Sr.
Mike Lawrence
Donna Blais

Sue Weiss
Mark Pepper Jr.
Steve Towle
Jason Riley

Groomer Building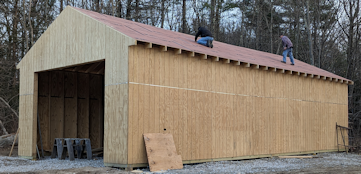 Chair: Mike Lawrence

Mark Pepper Sr.

Al Grant
Nate Demers
Jason Riley
Need full list...
Grass Drags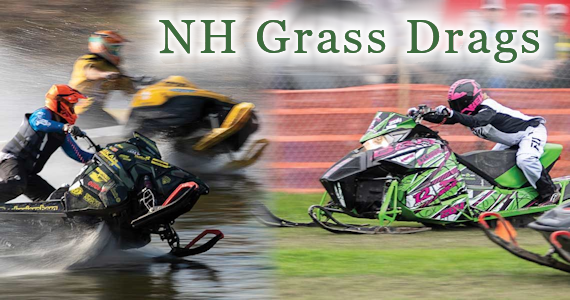 Chair: Tony Biscotti

Donna Blais
Need full list...
Incorporated as a non-profit organization.